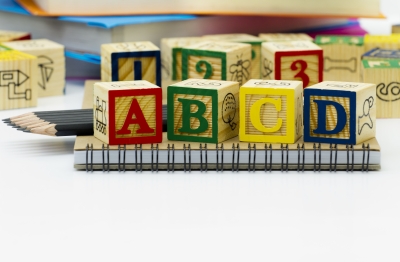 Encourage, Empower, Motivate
Allied Therapy Services is a company that has been working with children for over a decade. We pride ourselves on our commitment to helping children of all needs-levels thrive through learning and play.
We believe in teaching children through learning about them and their needs as a students as well as as a person. We encourage learning through modeling, play, art, sensory activities and music.