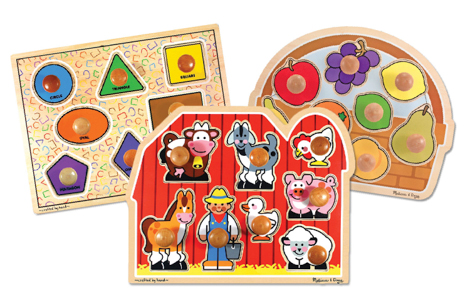 Our Center
Our center is located at Holly Oak Elementary School in the Evergreen Neighborhood of San Jose. Formerly known as "Allied's Beginning Center", Allied's Child Development Center is a school developed to help children of all needs grow and learn and to provide quality childcare to local children. Our center is licensed by the state of California to provide childcare for up to twelve children ages two to five and we maintain a strict 2:1 student to teacher ratio.
Natural Environment Integration
In the past year our center has evolved from simply being a educational center for children receiving early intervention services to a place where children learn and play in a natural environment with typically developing peers in our child care program.
Programs We Work With: